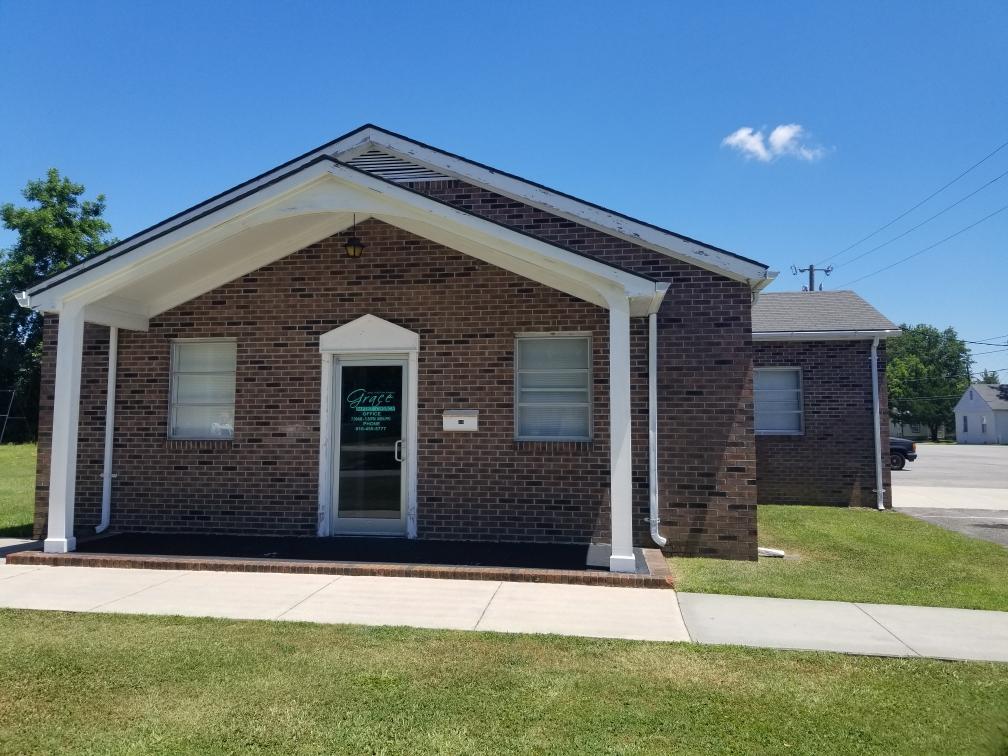 Temporarily Closed Until Futher Notice
Grace Baptist School was established as a ministry of Grace Baptist Church in August of 1976 by Pastor Rodney Piedot and the membership of this local church.
The purpose of our school is to assist parents in their God-given responsibility of educating their children. GBS provides a high-quality spiritual and academic program while encouraging children to live obedient Christ-centered lives. Pastor Roberts has continued this vision for this generation and beyond.
We firmly believe that a Christian education at any cost is necessary in this untoward generation in which we live. Our affordable tuition rates are set so that every family has the opportunity to place their child in the Christian school environment.
In Ecclesiastes 4:12, Solomon spoke of a threefold cord not being quickly broken, with that threefold cord being the Christian home, church, and school. When all three are pulling together, the child will grow up with consistency and have a better opportunity for success. At Grace Baptist School, we teach our students not only how to make a living, but more importantly, how to live for Christ!
We offer a challenging Bible-based academic environment utilizing the ABeka curriculum from K5 through the 12th Grade. Our teachers are well qualified and experienced. All students are tested yearly using the Stanford Achievement Tests.
Grace Baptist School is a ministry of Grace Baptist Church and is not a member of any association. We are celebrating almost 40 years of continuous service for our Saviour!